CWW Fine Wine Classes
The CWW Fine Wine Classes offer exciting insights into the fascinating world of fine wine. In these exclusive digital wine tastings with a CWW Fine Wine expert, the experience of enjoying wine is combined with exciting information about the origin and the unique properties of the wines tasted.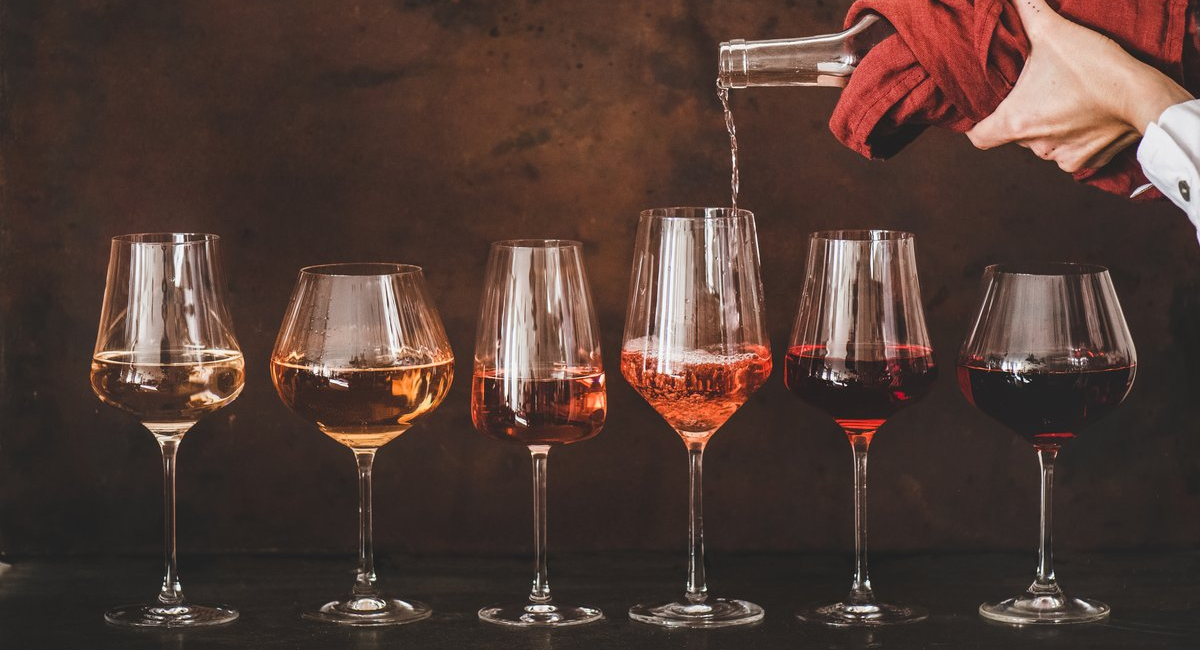 storage
The exclusive customer boxes in our wine cellar guarantee you ideal conditions for storing your wines at a constant temperature of 14 degrees Celsius and a constant humidity of 65%. For later resale, we can issue you with a certificate for optimal storage.

From €1.50 per bottle/year!

Wine as an investment
Wine as an investment class has become more attractive in recent years. With decades of experience in the fine wine world, Collectors Wine World's independent experts can help you make your investment a success.

Procurement of exceptional wines
Thanks to the many years of connections in the wine world, Collectors Wine World can purchase almost any wine for you. In particular, through its unique relationships with many châteaux in the Bordeaux region, the CWW is able to source wines for you from the château's cellar reserves.